Sometimes you want or need to use somebody else's PC, but you don't want to have access to, or they don't want you to have access to their Internet favourites and personal settings.  This is where guest mode in Microsoft's Edge browser comes in handy.
With the browser open, click the user icon near the top right corner of the window, and a menu will appear for the current user of the PC.  Below this is a Browse as guest link, and you can click this to initiate guest mode.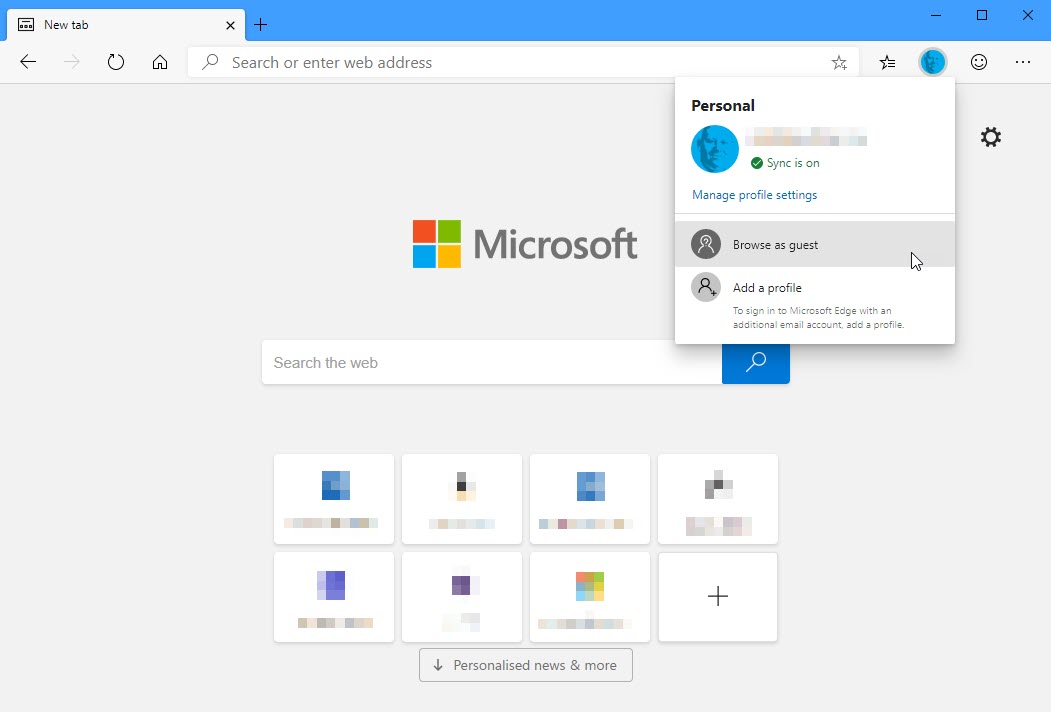 Guest mode appears as a new window, and you're told that "As a guest, your browsing data is kept separate from the profiles on this device."  When you close the browser your browsing history, download history, and cookies and website data are all deleted, giving you peace of mind that you have been able to use the web privately on the PC.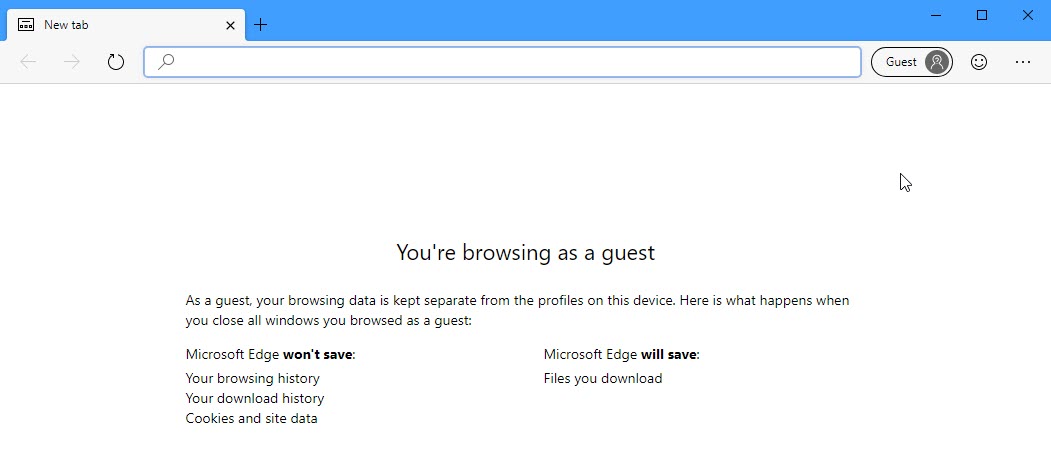 Guest mode is a great way to safely, securely, and privately use the Internet on somebody else's PC and is another great reason why Edge is very much a privacy-focused browser.  You can download Microsoft's Edge browser from HERE.