While many people subscribe to one of Microsoft's "365" programmes, where you can get Office and OneDrive storage for an annual fee, others prefer to use a standalone version of Office.  What's more, if your needs are fairly basic, just writing letters and simple spreadsheets, having an older version of Office might be perfectly suitable for you, with no immediate need to upgrade.
It's always very important however to keep your software up to date with the latest security patches, especially when it's a high-profile target for malware writers, which Microsoft Office certainly is.  So how can you tell if your Microsoft Office software is still in support and receiving updates.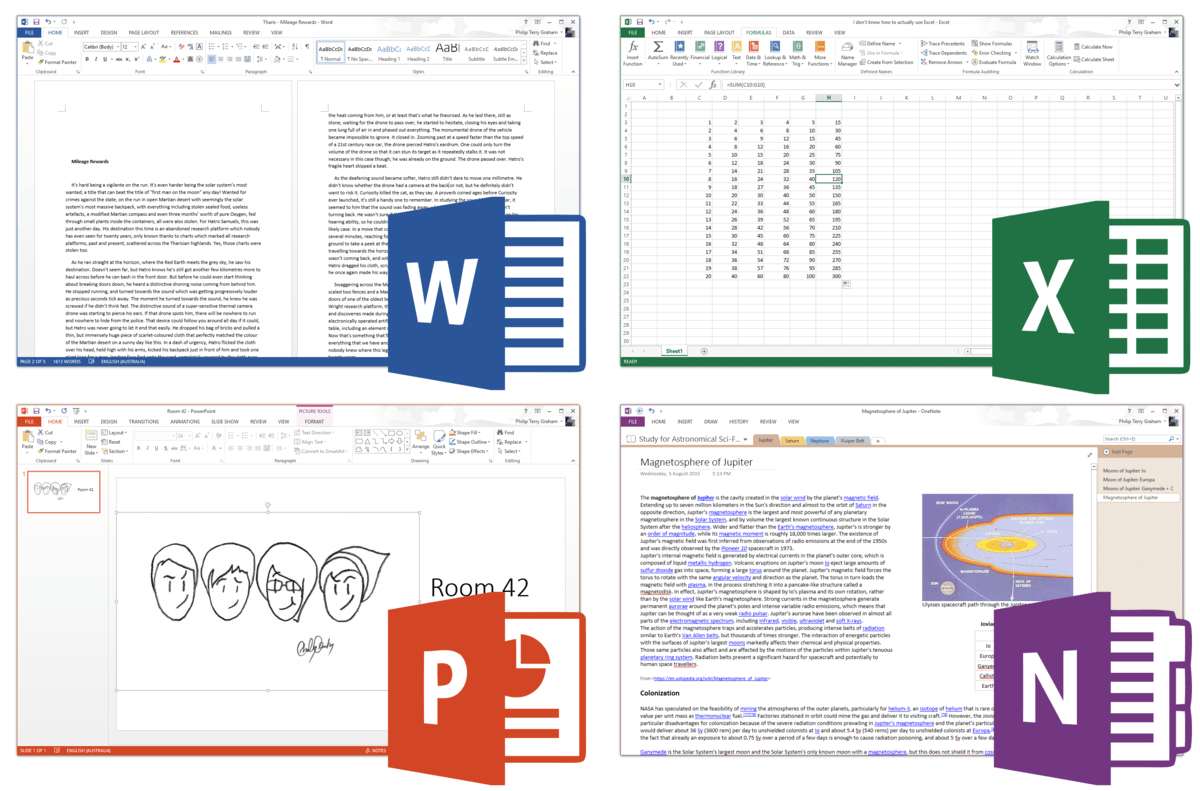 There are two ways to find this.  The first is Microsoft's own product lifecycle website.  All their products can be found here though it can be a bit of a slog to find the exact product you need information about.  An easier way is the EndofLife website.  Here you can see quickly and clearly what versions of Microsoft Office are still receiving support.
As I have already said, it's very important to make sure your software is receiving security updates, though if yours is out of date, or will soon be out of date, offers on a newer version can often be found online during sales periods such as Black Friday.