Microsoft's OneDrive file and document backup and sync service is built into Windows 11, and by default aims to save valuable storage space on your PC by keeping all your files in the cloud and only downloading them as you need them.  Some people though do want all their files stored locally on their PC however, maybe because there's plenty of space for them, or maybe because you have a poor Internet connection.
You can tell OneDrive to store all your files and documents locally by opening OneDrive from the System Tray in the desktop Taskbar (the cloud icon).  Click the Settings icon and and then click Settings in the menu that appears.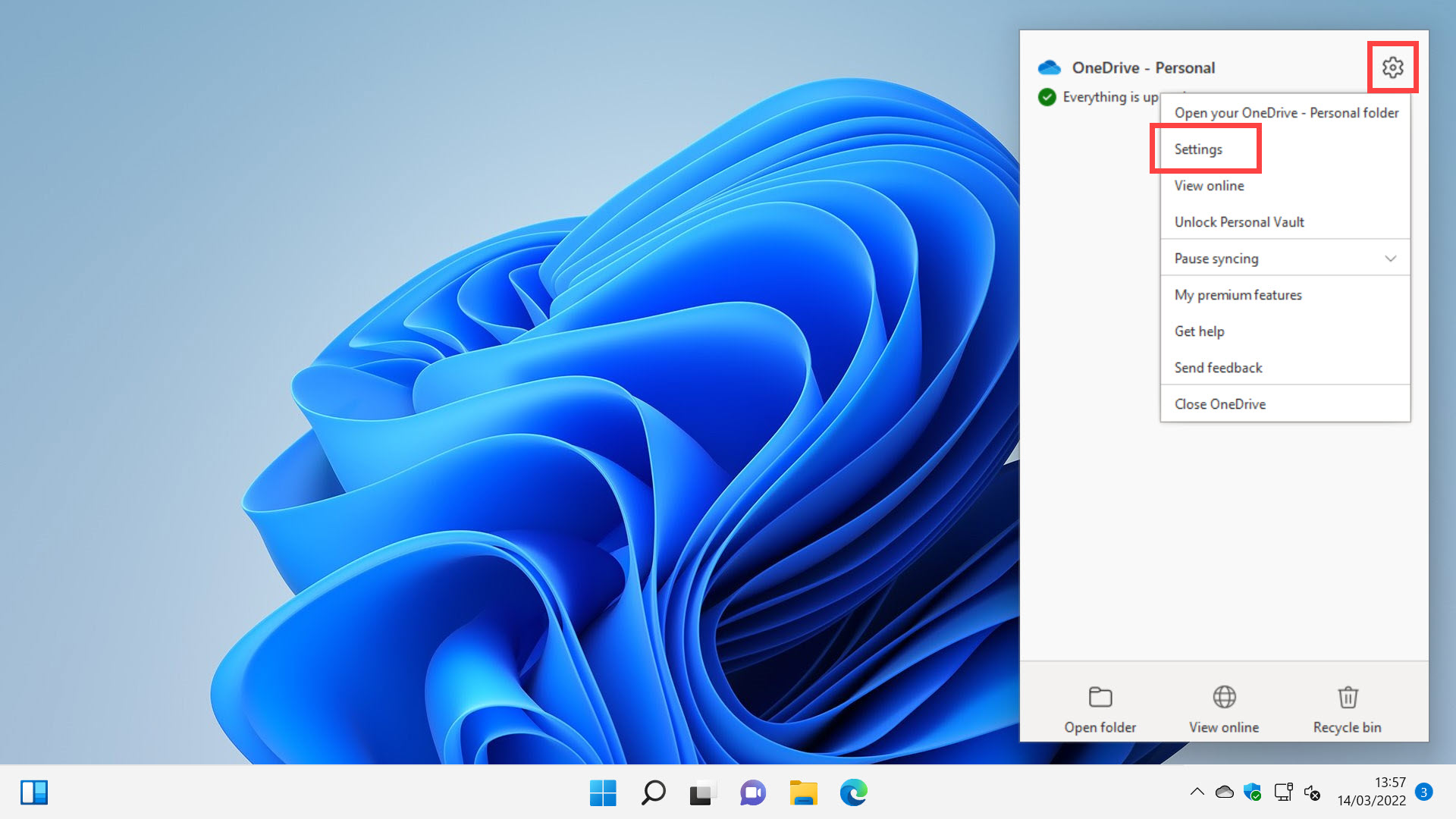 The main OneDrive settings dialog will appear on your screen.  Navigate to the Settings tab and you will see an option labelled Save space and download files as you use them.  You should uncheck this box and a message will appear telling you that All OneDrive files and folders will download to this PC.  Click Okay and if you don't have your files on the PC currently they will be downloaded, or if the files already reside on your disk OneDrive will check them and then monitor for any changes and new files and documents.
Learn how to find your way around Windows 11, make it easier to use, and how you can get more done with your PC with Mike Halsey's book "Windows 11 Made Easy", now on sale from Apress, Amazon, and all good book sellers.