With all support for Windows 7 now having ended, this presents a security headache for people still using this operating system on their PCs.  This is because after this date there will be no more security and stability patches for the operating system, and any vulnerabilities that may still exist in the operating system, or that may appear as Internet technologies develop, just won't be patched.
The upshot is that using a Windows 7 PC after this time will be the equivalent of going out back to mow the lawn, with your front door open, and your car keys and wallet on the side table. Some people do believe though that they'll be fine because they use good passwords, perhaps even very strong passwords on any websites they visit, or with Windows 7 itself, and that they perhaps even also use two-factor authentication on those websites.
While this is always great advice, and if a website offers two-factor authentication, where an SMS text message or email is sent to you so that you confirm it really is you signing into a website, it simply isn't true that this will keep you safe after support ends.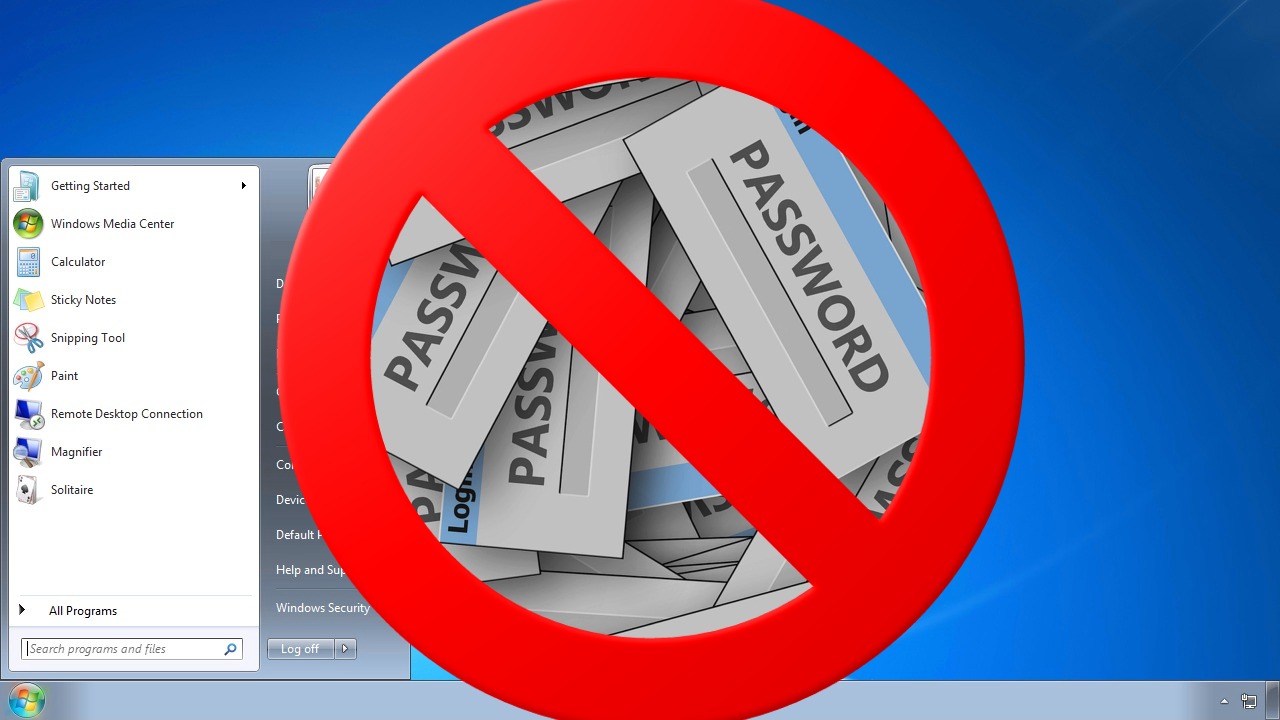 Unfortunately using passwords safely just won't protect you from any underlying vulnerabilities in Windows 7 after support ends.  This is because those vulnerabilities will exist underneath your software, and your web browser and other apps rely on the core operating system to keen them safe and secure.
If the core operating system isn't secure, then neither is any app that runs on top of it, password or no password. There is still time to upgrade your PC to a newer operating system such as Windows 10, and you can find help, advice and links in the dedicated section of this website.
Post expires at 1:00am on Saturday January 14th, 2023