If you find websites difficult to see and read you can zoom into sites and make the text on sites larger in Microsoft's Edge browser.  From the main browser window, click the Menu icon (⋯) in the top right corner of the browser window to open the main menu. Here you will see Zoom in and out controls.
You can also zoom into an out of a web page by pressing Ctrl + – (minus) to zoom out, Ctrl + + (plus) to zoom in, and Ctrl + 0 (zero) to return to the standard 100%.  If you use a mouse with a scroll where, you can hold down Ctrl on your keyboard and zoom in and out using the mouse wheel.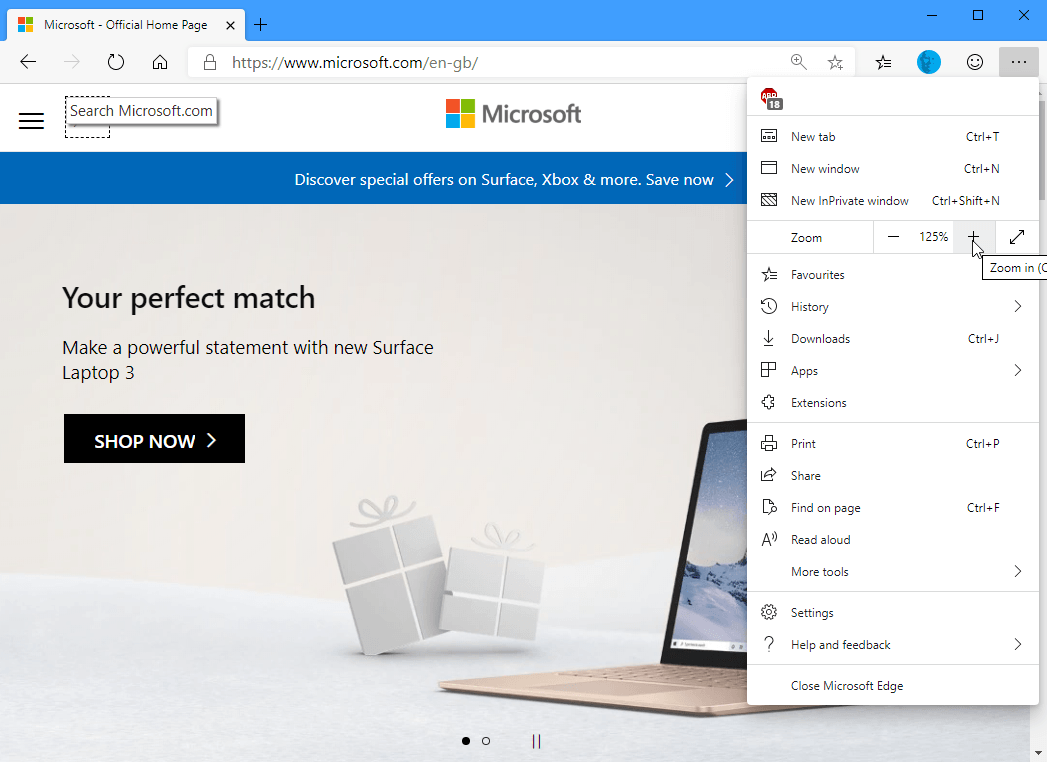 Additionally from the main menu you can click Settings and then in the panel that appears click Appearance.  Here you will see a default zoom option as a drop-down menu.  There is also a drop-down menu for Font size which can make the size of text on all websites larger or smaller.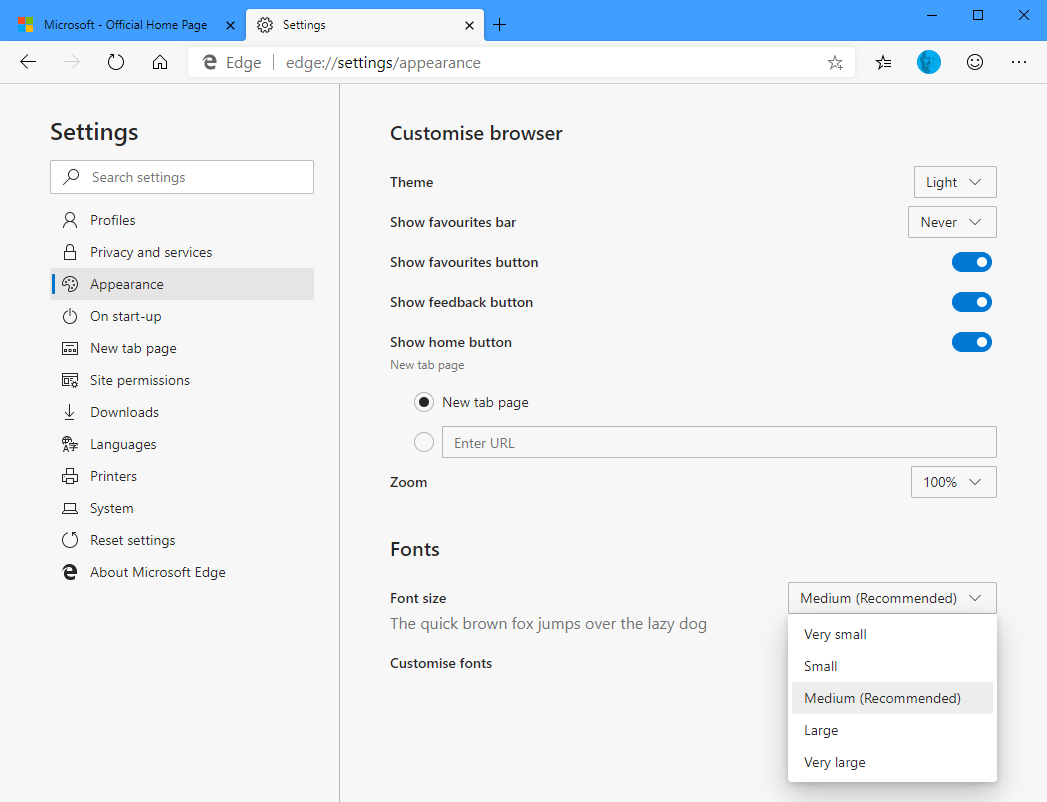 Microsoft's Edge browser comes with very easy to use options that can make websites much easier to see and read on your PC.  You can download Microsoft's Edge browser from HERE.
Learn how to make Windows 10 easier to see, hear, use, and touch with Mike Halsey's book "The Windows 10 Accessibility Handbook", now on sale from Apress, Amazon, and all good booksellers.