If you find that your PC isn't booting to the desktop this doesn't mean that it's unrecoverable.  It's possible that something such as a hardware driver or Windows Update has caused the system to become unstable.  It is possible though to roll back changes made to the PC and get it working again.  To do this you will need to create a USB Recovery Drive, which you can do on another Windows 10 PC if you haven't created one before.  I have instructions on how to do this on this link.
You'll need to make sure your PC is set to boot from a USB Drive, and this is a little complex as you need to enter the motherboard's BIOS and check or change a setting, and these vary from one PC to another.  When you first start the PC you'll see some white writing on the screen, this is the BIOS (or motherboard startup) sequence.  To enter the BIOS you need to press a key at this point.  You'll be told which one on screen, but it is normally F2 or Del.
When in the BIOS you need to look for the Boot options, and check the Boot sequence.  It should read so that a USB device sits above the hard disk in the list.  When you have checked, or made this change, you can insert the USB drive into a port on the PC, save your BIOS settings, and restart the PC.
Next is to start the PC into the recovery options and run a System Restore to roll back any changes that were made recently to your installation of Windows.  The Recovery Drive will probably first try and repair the startup issue.  When it can't it will offer you an Advanced options button, click this.

This will take you into the full Recovery Console.  Here you should click Troubleshoot and then click Advanced options.  You will now see an option to run System Restore.  Click this and you will be able to roll back any unwanted changes that have made your PC unstable, such a an update install or a configuration change somewhere.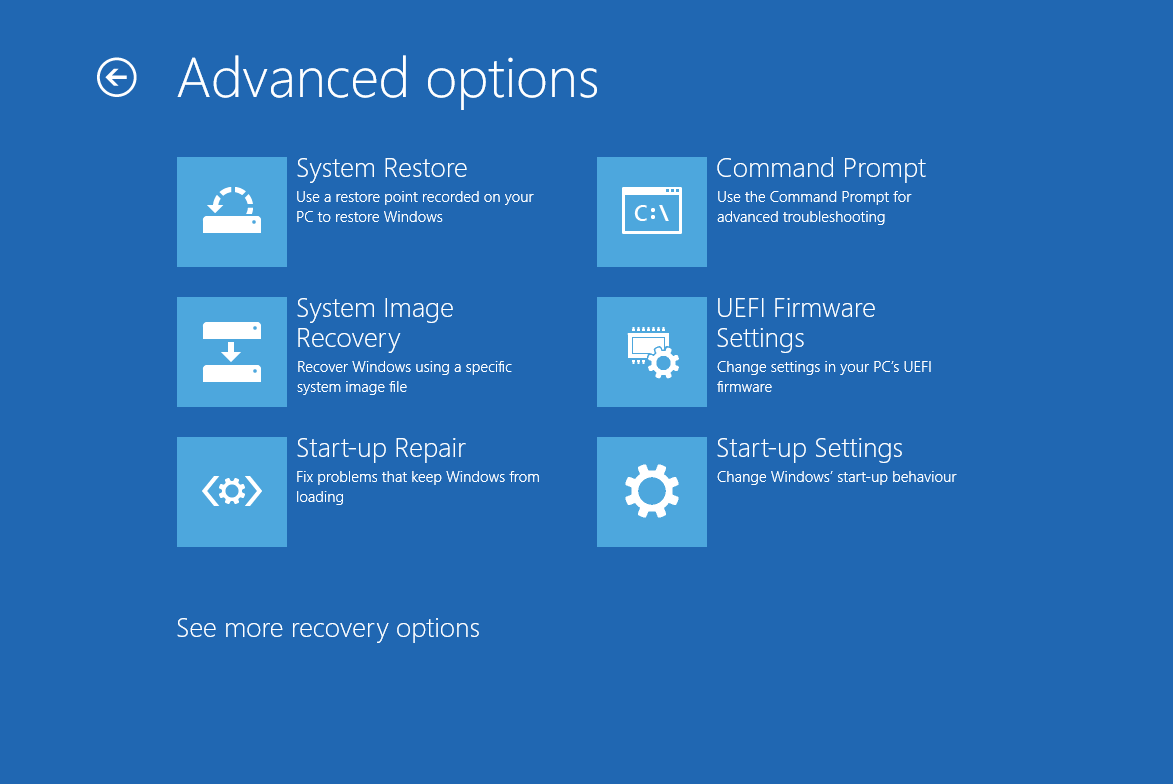 When System Restore completes your PC will hopefully boot happily to the desktop, and you will be able to get working again.  If this doesn't work, you will unfortunately need to Reset your PC.  This will uninstall any software and apps, but it will keep your files, documents, and user accounts intact so that you can get working again quickly.  I have instructions on how to Reset your PC on this link.
For in-depth Windows 10 Troubleshooting advice, Mike Halsey's book "Windows 10 Troubleshooting, Second Edition" is on sale now from Apress, Amazon, and all good booksellers.
Post expires at 2:00am on Tuesday October 14th, 2025