Windows 11 comes with a widgets panel you can open with a single click that can give you the news, weather, finance, and other stories you like to keep up to date with, as well as information for your Microsoft To Do list, which you can set through your Outlook.com email in a web browser, or the Microsoft To Do app.
You open Widgets by clicking the Widgets icon on the very left side of the desktop Taskbar, which is a square with white and blue colours on it, and which sometimes displays the current weather forecast.  The panel opens the full height of your screen on the left side of your display.  You can scroll down within the widgets panel or click on any item within it to get more information from a website.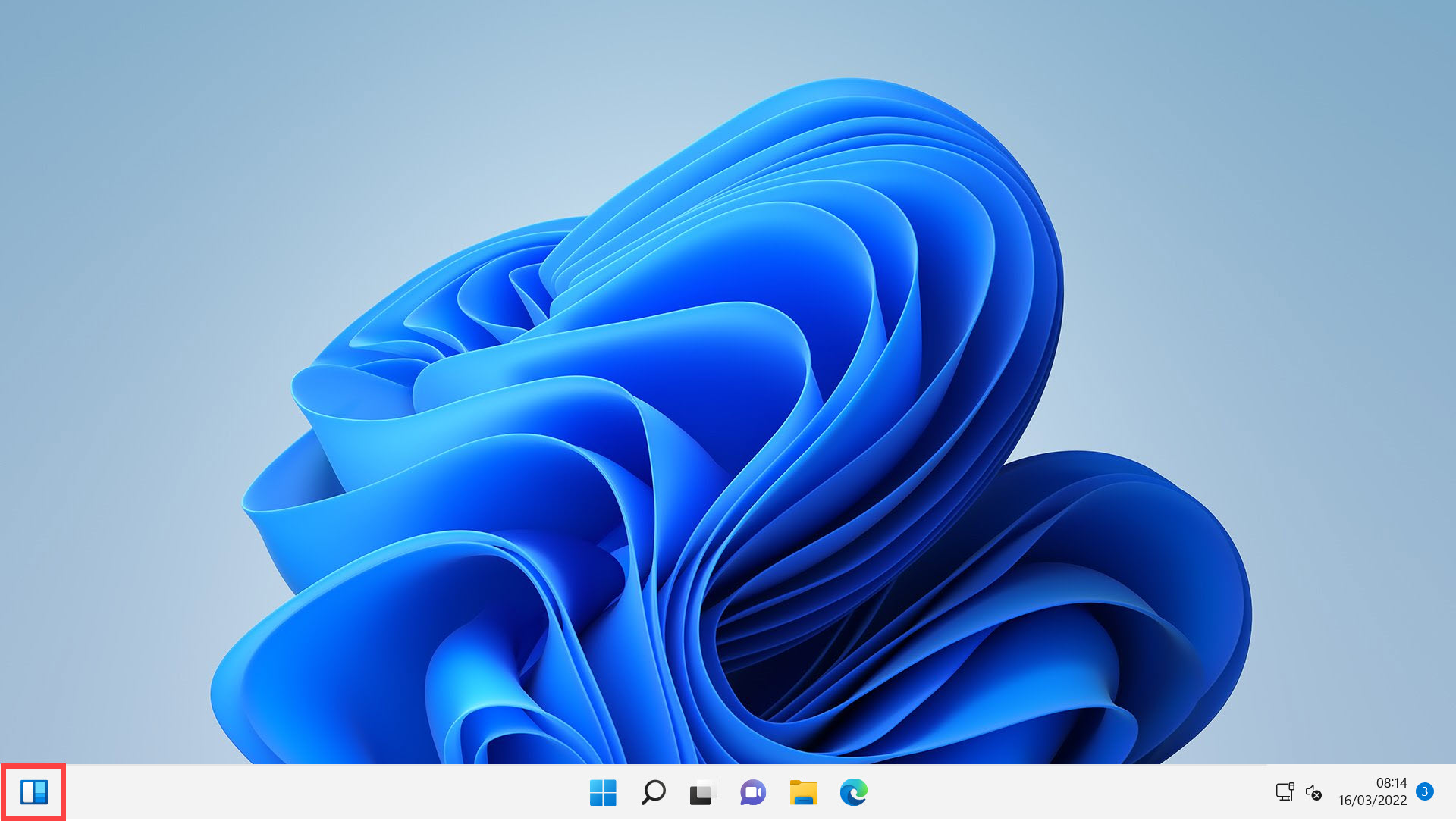 You can also customise the Widgets panel to display just the news and information you want.  Click your avatar icon in the top right of the panel and the Widget settings will appear.  You can click any of the main categories to select or deselect it, and to get finer control you can click the Personalise your interests link in the bottom left corner of the panel.
You only need to personalise the Widgets panel once, after which on a single click you will always get access to the quick information you want to see when you're catching up on current events.
Learn how to find your way around Windows 11, make it easier to use, and how you can get more done with your PC with Mike Halsey's book "Windows 11 Made Easy", now on sale from Apress, Amazon, and all good book sellers.