Every dog has his day and we're now rapidly approaching end of life for the venerable desktop operating system, Windows 7.  This means that after January 14th 2020 there will be no further security or stability patches released for the operating system.
Operating systems are periodically retired because as technology moves on, several things can happen.  Firstly, and most importantly while the operating system might have been perfectly secure a few years before, the inexorable move forwards very often means the latest technology and techniques can render these operating systems highly vulnerable to the latest threats.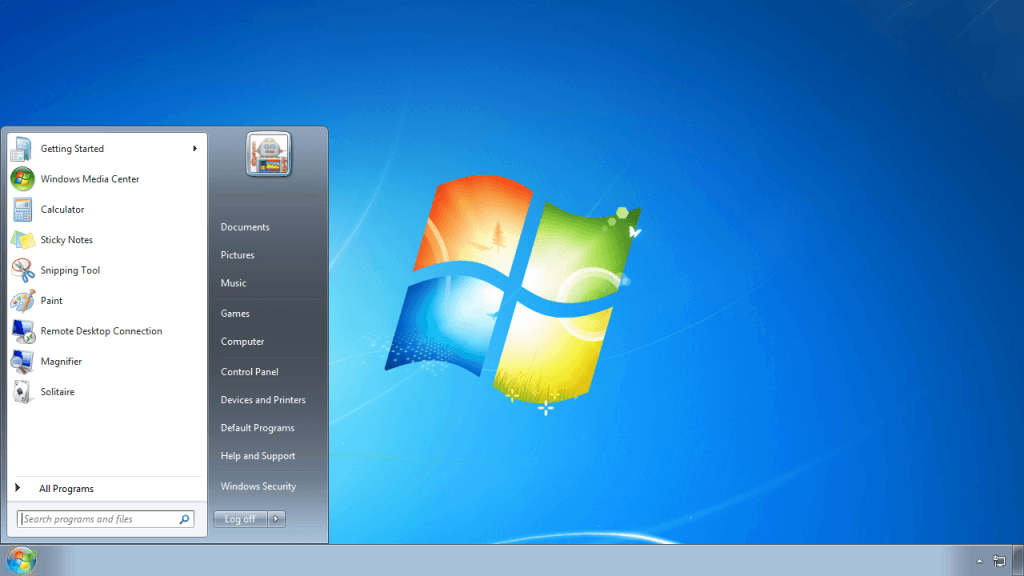 Additionally, as hardware develops and new devices are released, fewer and fewer manufacturers release compatible drivers for older operating systems, as this can be costly, time-consuming, and offers increasingly diminishing returns as the user base for those operating systems shrinks.
There's still time to migrate your PCs at home and in the workplace to Windows 10, which might happen as part of the purchase of new PC hardware and devices.  If you want additional information about end of life for Windows 7, Microsoft have a resource page you can access online.