Written - August 2022
When I chose the name windows.do for this website, I wanted to .do something very different with the identity of the site.  Knowing that the word do sat right in the middle of the word windows, I thought it would be great to make a feature of the domain suffix, and windows.do remains the only website I've seen where it's the suffix that's the main feature of the site's identity.
This then extended into promotional material for the website, which you may have seen appear from time to time on Twitter.  I discovered there were all manner of interesting things I could .do with the name, and as part of this created some promotional images to use when major movies and television series appeared.  I thought I would share these all in one place.
James Bond, 007
Bad Boys
Batman
Ghostbusters
Jurassic Park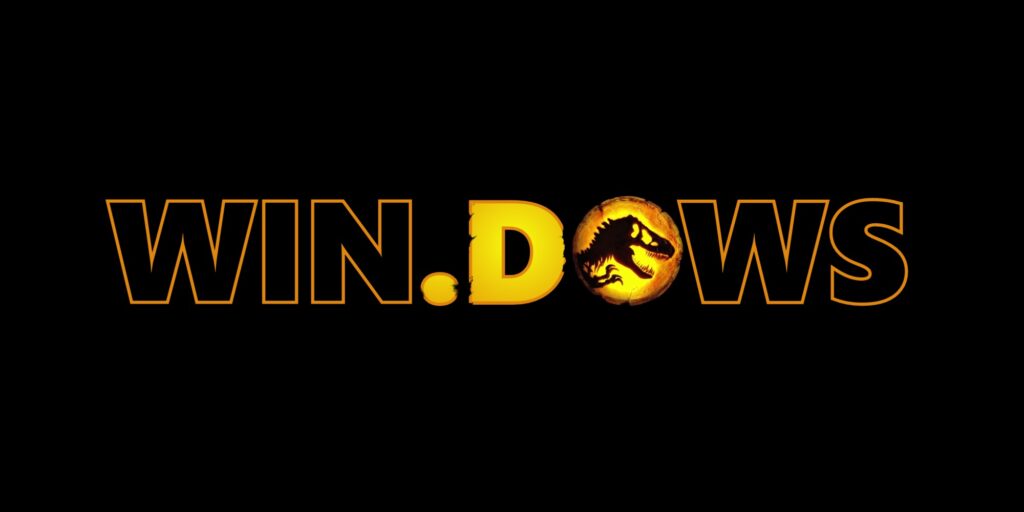 Jurassic Park
The Lord of the Rings
The Lord of the Rings
The Mandalorian
Marvel cinematic universe
The Matrix
Mission Impossible
These three Minions images are also used for occasional general promotion for the site
Minions
Minions
Spider-Man
Star Trek
Star Trek
Star Wars
Top Gun