Microsoft have released a set of PowerToys for Windows 10, which you can download from this link.  One of these utilities is called PowerRenamer and it is a very powerful, and highly effective way to be able to bulk rename files, or even just parts of files.  The interface for PowerRenamer is simple to use, and the tool itself is invoked by searching for the files you wish to rename in File Explorer, right-clicking on one of them and selecting Power Rename from the context menu that appears.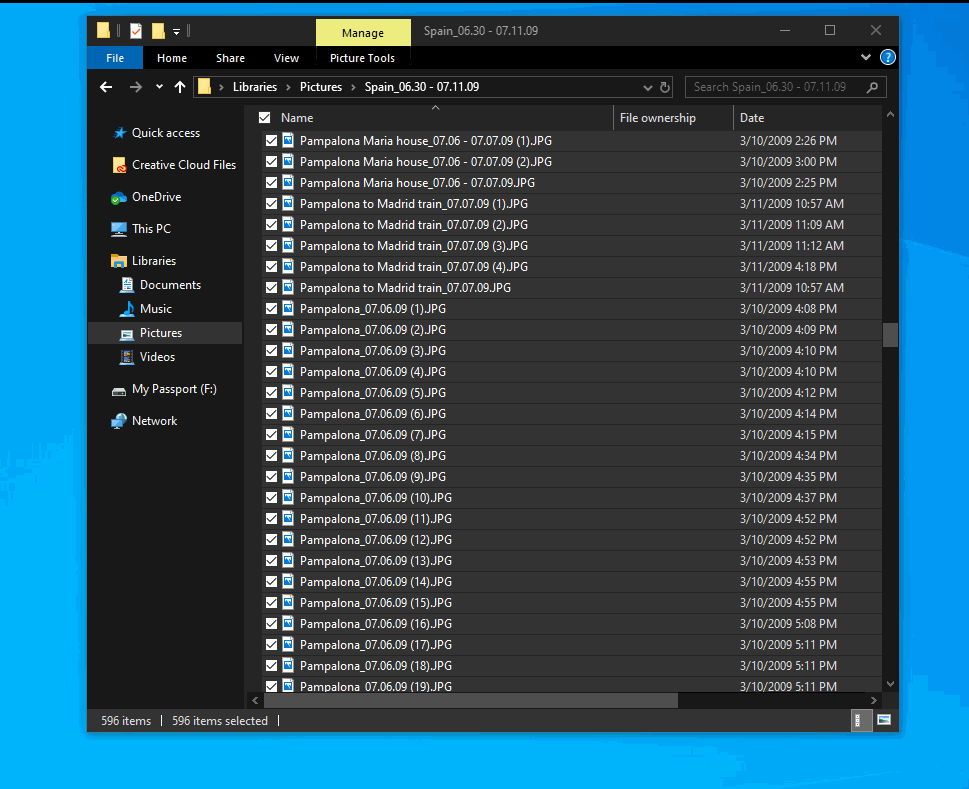 Tools like Power Renamer can really be helpful in improving people's productivity, helping them get more done of the stuff they need to be doing, and have to spend much less time on supplementary tasks.  As such this and the other Microsoft PowerToys are well worth a look.
Learn how to maximise your productivity with Windows 10, Mike Halsey's book "The Windows 10 Productivity Handbook" is on sale now from Apress, Amazon, and all good booksellers.