If you have a mobile device such as a laptop or tablet, and using maps a lot, you can download and keep maps on your PC to use with the Windows 10 Maps app at any time, even without an Internet connection.  This is easy to accomplish too; from Settings click the Apps link and then click Offline maps on the left of the panel.
You can choose which hard disk on your PC is to be used to store offline maps, which can be useful if you have more than one drive and not much free space on your Windows drive.  Click the Download maps button and you will be presented with a list of world regions that are available to download.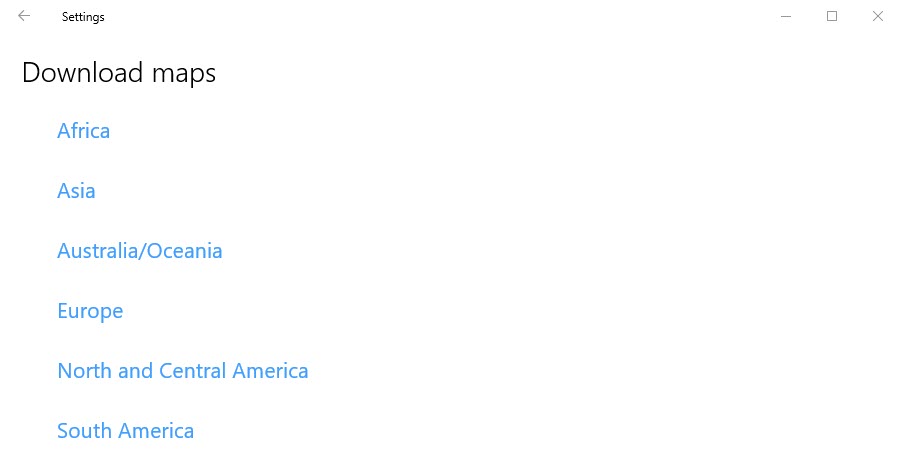 When you have chosen a region, you will be presented with a list of all the countries (and sometimes the regions within those countries) to download.  Click the map, or maps you want to download and keep them offline.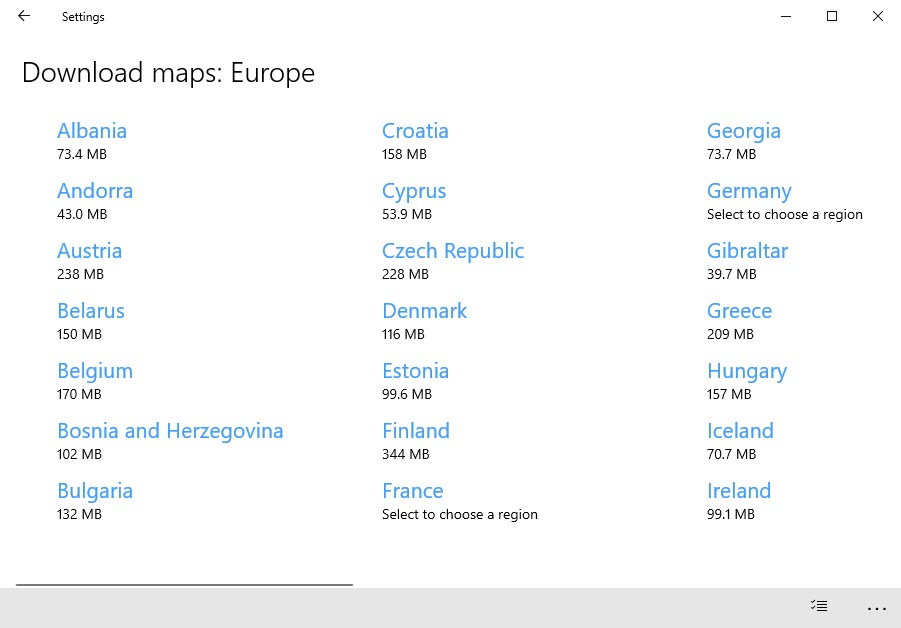 You can store as many maps as you have space for and use them by searching in the Start Menu for Maps to run the Windows 10 maps app.  This can be a really useful way of making sure you always have maps of the countries and areas your need when you're out and about, and away from an Internet connection.
Learn how to maximise your productivity with Windows 10, Mike Halsey's book "The Windows 10 Productivity Handbook" is on sale now from Apress, Amazon, and all good booksellers.