When you're using the calculator in Windows 1 it can sometimes be all too easy to lose it under another, or several other open apps.  This can frustrating when you're trying to keep on track of calculations.  Microsoft have thought of this however and the calculator includes a quick button you can press to keep the calculator on top of all other apps when you're using it.
Click the keep on top button, highlighted in the image below and for as long as that calculator window is open it will always stay on top and be visible on your desktop.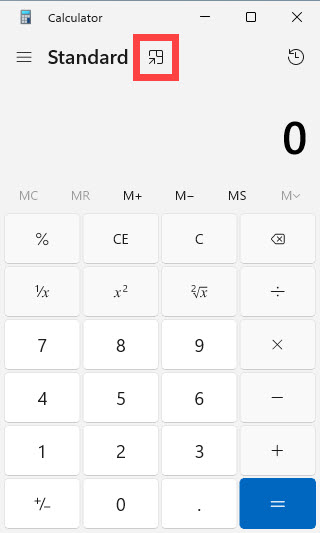 If you want the calculator to go back to its normal windowed mode then a keep on top button will then be found in the top left corner of the window.  After you next close the calculator, the next time you open it again it will go back to its normal operating mode, so if you want to keep it on top again just press the keep on top button for that session.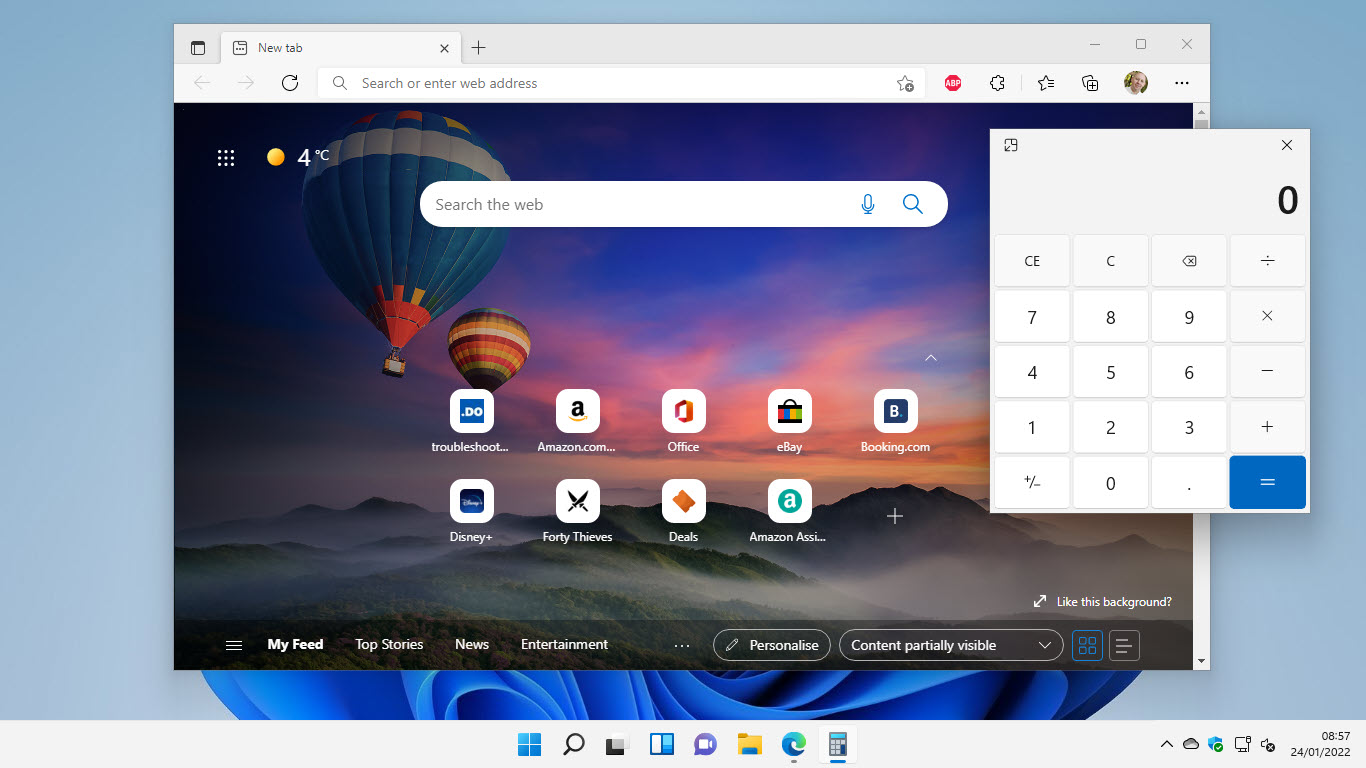 Learn how to find your way around Windows 11, make it easier to use, and how you can get more done with your PC with Mike Halsey's book "Windows 11 Made Easy", now on sale from Apress, Amazon, and all good book sellers.