If you download a program or app from the Internet you need to certain that it's safe to use, and isn't malware or has been modified to carry a malware payload.  This is why downloading software from Torrent websites is always a bad idea, as malware is commonly distributed this way. Sometimes though you will be faced with a situation where Windows 10 stops you from running a perfectly legitimate software package that you actually need.  The service that does this is called Windows Defender SmartScreen, and when it blocks something from running you will see a solid colour dialog in the centre of your screen saying Windows protected your PC.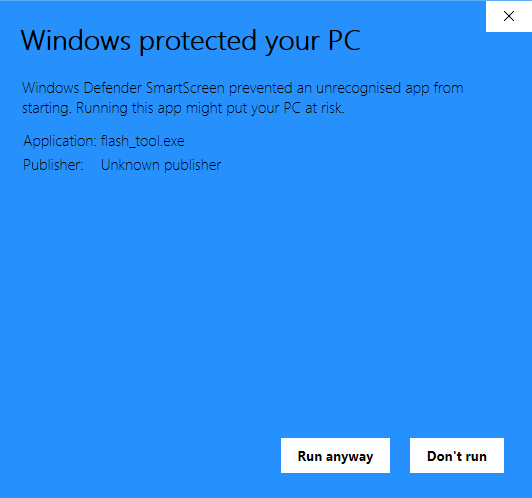 If you really do want to run the software, click the More info link that you'll see near the top left of the SmartScreen dialog and a Run anyway button should appear for you.  On some PCs though even this option is blocked, but you can fix this. Search in the Start Menu for SmartScreen and open the App & browser control option when it appears.  This will give you the options to control SmartScreen from block which is what you'll want to change, to off which I most certainly do not recommend.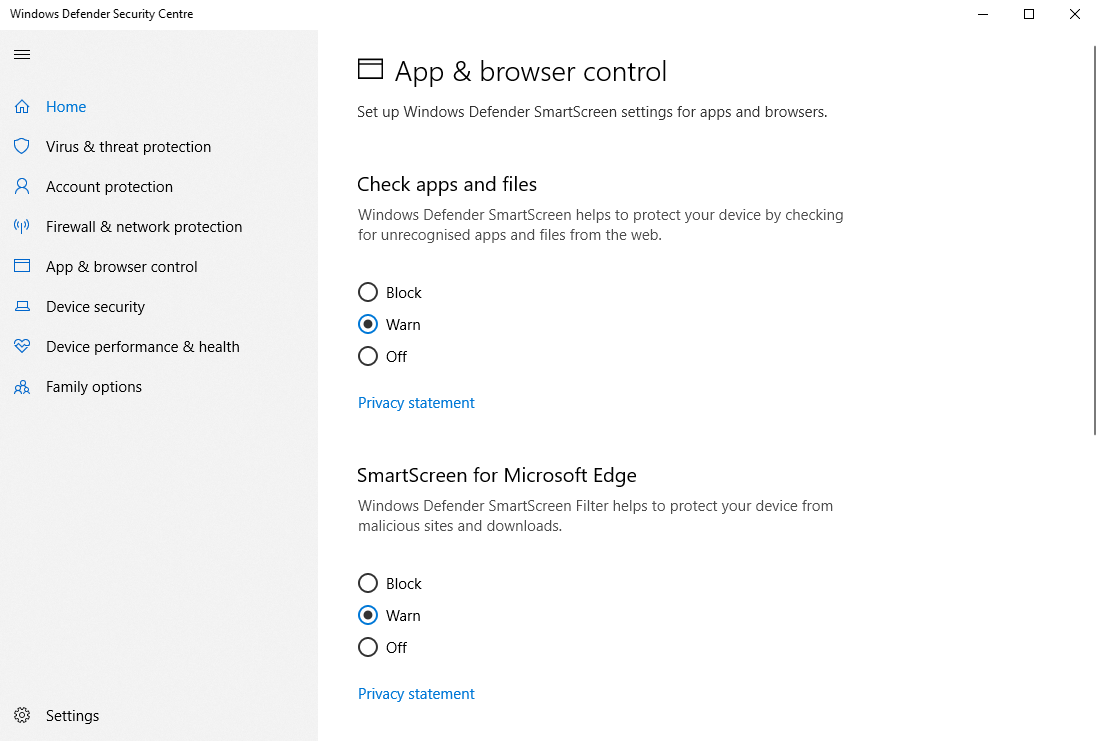 Change the options from block to warn and open the software you have downloaded again.  It will still be blocked by SmartScreen, but clicking or tapping the More info link will now display the Run anyway button so you can install the program.
For in-depth Windows 10 Troubleshooting advice, Mike Halsey's book "Windows 10 Troubleshooting, Second Edition" is on sale now from Apress, Amazon, and all good booksellers.