If you use Microsoft 365 to access files and documents for your workplace, you can set up OneDrive on your PC to access both your Personal and Business accounts.  From the desktop, click the OneDrive (Cloud) icon in the System Tray on the Taskbar.  Then click the Settings icon and and then click Settings in the menu that appears.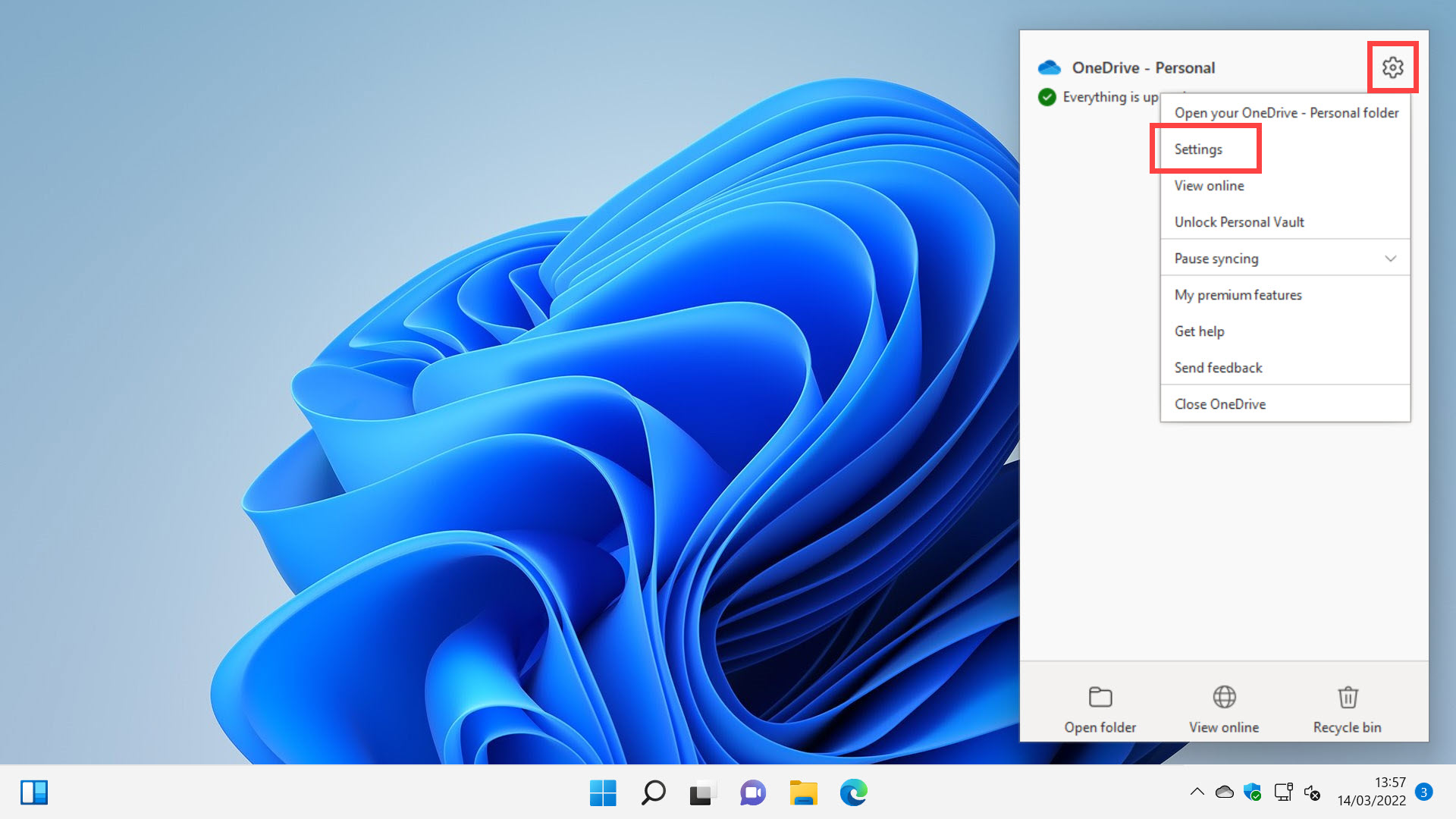 Make sure you are on the Account tab on the dialog that appears.  You will see the OneDrive account you have already configured, most likely the personal account associated with your Windows 11 installation.  Next to this is an Add an account button.
When you click this button you will be prompted to sign in with your Azure AD account.  Note that OneDrive doesn't, currently at least, support two different personal accounts, or two different work accounts.  Once set up is complete both your Personal and Work Accounts will be visible in the left panel in File Explorer.
Learn how to find your way around Windows 11, make it easier to use, and how you can get more done with your PC with Mike Halsey's book "Windows 11 Made Easy", now on sale from Apress, Amazon, and all good book sellers.