In cities around the world there's been a sharp rise in recent years in moped and motorbike gangs snatching mobile phones from unsuspecting people in the street.  We all use our smartphones and tablets when we're out and about, so here are some tips to help to keep them out of the hands of thieves.
Don't give thieves an easy opportunity
Always be aware of what's happening around you, especially in busy public places such as the entrances to and inside subway stations, train stations, and crowded places. When leaving a subway or train station don't take your mobile device out of your pocket immediately, leave it a short while. Don't leave your mobile device sitting on tables outside cafés, bars, or restaurants, and don't leave your mobile device or other valuables exposed in a bag or jacket. Don't walk and type at the same time, this makes you less aware of what is going on around you. Keep phone calls brief when in public, the longer you talk the more likely you will be targeted by thieves.
If your mobile device is stolen
Report it to your cellular provider immediately so they can lock your account, and prevent it being used to run up large bills. Report the theft to the police and your insurance provider if you have one.  The insurance company will need a police crime or incident number.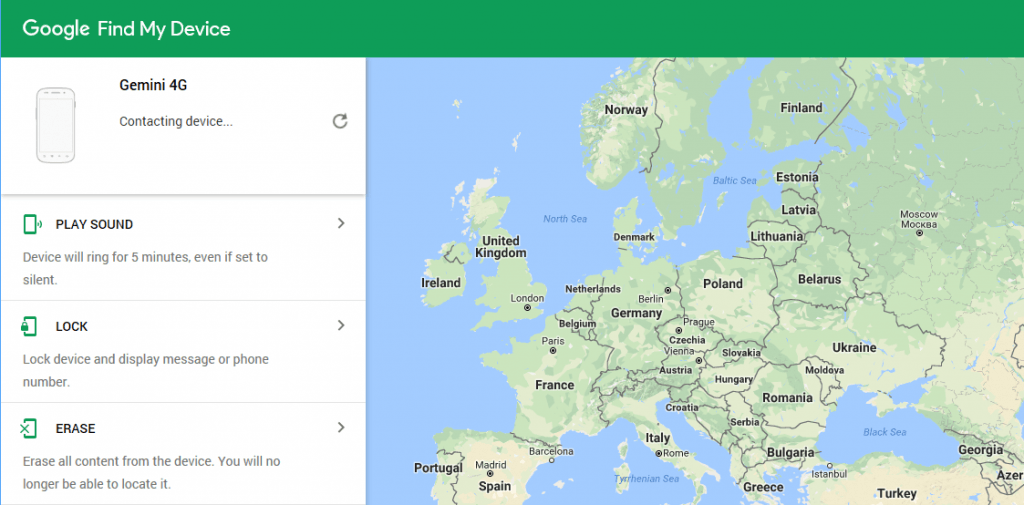 Give yourself the best chance of recovering your mobile device
Mark your mobile device with a security or UV marker such as SmartWater. Register your mobile device with an online service such as immobilise.com. Make a note of the IMEI number on your smartphone, this is a unique 15 digit code assigned to the device.  You can obtain the IMEI number by dialling *#06# on the device.  Make sure your cellular provider knows your IMEI number, as they may be able to immobilise the device remotely. Keep photographs of your mobile device, including of the IMEI and Serial numbers, these can help identify the device if it is recovered. Set up your mobile device or smartphone with Google's Find my Device service, this can help you track it, if it is stolen.  You can download the Find my Device Android app here.  Apple have a Find my iPhone service, and Microsoft also offer a Find my Device service. Some security suites such as ESET include anti-theft features that can help track, lock, and erase the device and identify the thief.
Generally, keep your mobile device out of sight, and if you have any information about smartphone or mobile device crime, please contact your local police department.
This post was based on advice given by the UK Metropolitan Police