If you use a device powered by Google's Android operating system, such as a smartphone or tablet you might want to transfer files and documents between it and your PC.  To do this, connect the Android device to your PC with a USB Cable. When the connection is made, swipe downwards from the top-centre of the screen on the Android device to display the notifications panel, and here you will see a notice saying the deice is charging, with a note to Tap for more options.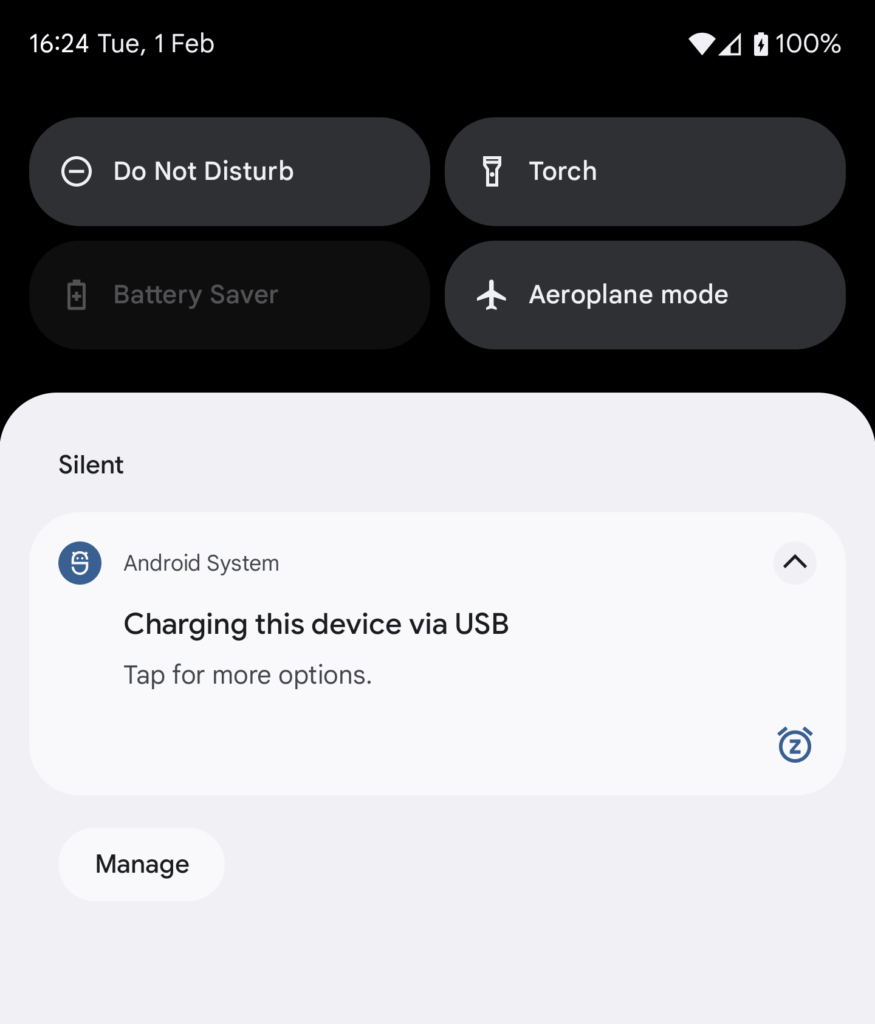 When you tap the notification you will be presented with a selection of options including File transfer.  With this option selected, and only until you unplug the Android device, your smartphone or tablet will appear in File Explorer on your PC as an external disk.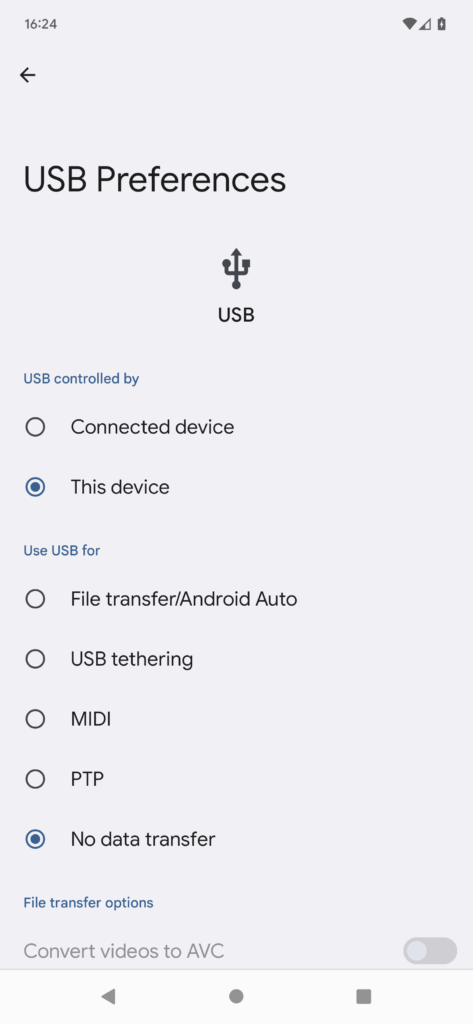 You can transfer files and documents between your Android device and Windows PC freely and simply.  The next time you connect the device to the PC however it will revert to charging mode, so you don't need to worry about it not charging when you need it to.
Learn how to find your way around Windows 11, make it easier to use, and how you can get more done with your PC with Mike Halsey's book "Windows 11 Made Easy", now on sale from Apress, Amazon, and all good book sellers.